Taking the guesswork out of how your home can be extended & improved.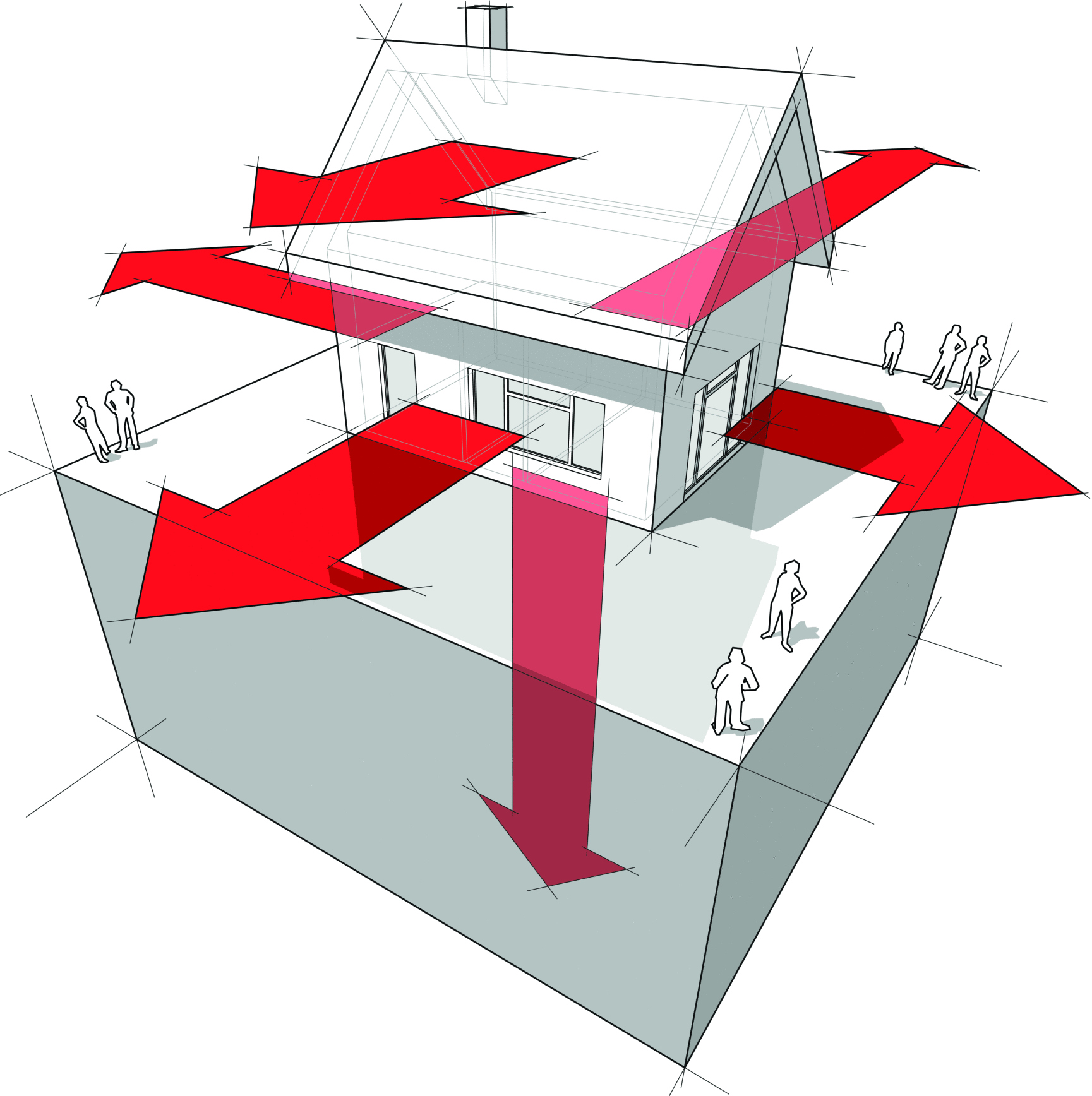 Don't guess at how you can extend and alter your new home. Get its development potential properly analysed & assessed by a property development expert BEFORE YOU BUY.
Many homeowners wanting to purchase their new home through an estate agent also want to alter or extend it in some way whether before they move in or some time in the future.
Other property purchasers simply want to make sure that the new property is 'future proofed' for adding extra space at some time in the future.
"A totally FREE service for all homeowners selling through an approved estate agent"
Most homeowners do not want to be saddled with a 'what you see is all you can get' type of dwelling house. This happens a lot to properties within the open countryside or Green Belt.
Why guess and take a chance at what its development potential can be. Why not use our services to obtain a professionally qualified opinion right from the start before you purchase the property.
If your are selling your home through an estate agent and would like our FREE Property Potential Report to offer your prospective purchasers as an aid to selling your home through the Estate Agents details, then click here to find out more...
50% of most new homeowners when buying a new property with a view to extending get it wrong. Many home owners do not appreciate the delicacies and issues relevant to Planning Permission, Building Regulations and can often obtain a refusal or find that the constructions costs are way over budget.
Another common error is not evaluating the entire properties potential. What you may think the home needs and where it can be located may just be one of many development options.
So why take a chance? Obtain one of our property potential reports right from the start and be able to make your own informed decision.
---
We specialise in providing these development reports usually via approved Estate Agents who have already offered our services to their own clients or vendors.