Welcome Estate Agents!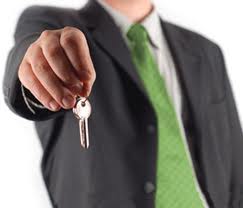 Our Property Potential Report is offered completely FREE OF CHARGE to all of YOUR clients wishing to take up our service.
All you have to do is simply ask them at the point of initial instructions "would they like to receive a professionally assessed property potential report for any of their future interested purchasers?".
We hope to make our fees by selling on our reports to interested house purchasers on a 'as and when' basis. We will take the risk of expending our time and advice within the report. We may sell none or we may sell 10 per property - we don't know but we do promise that our service is entirely free and independent for your own vendors.
This service has the potential to increase your successful sales through to completion due to the house purchaser having more confidence that they are able to extend and modify the property in some way.
It may even lead to increased bids for those properties where I have identified excellent development opportunities in some sort after areas.
All you have to do to take part in this free service to your own clients is to agree to the following very simple terms:-
1 - You agree to ask the question to all of your new vendors who own a house if they would like to have a property potential report on their house for sale. Flats would not be appropriate for this service.
2 - You agree to place the details of the property potential report on ALL your sales details (hard copy and electronic) which will include our web link address as to where interested sellers can obtain their copy of the sites property potential report.
3 - The home owner & estate agent would not be able to receive a copy of the report (free or paid for) in order to maintain a secured route to market the report to interested fee paying house purchasers only.
So, if you are an Estate Agent with most of your clients within 40miles of Marlow Bucks, and would like to have a trial run with us for say 6 months then why not get in touch.