We are sorry that you were unable to complete your purchase for our 'Property Potential Report' through PayPal.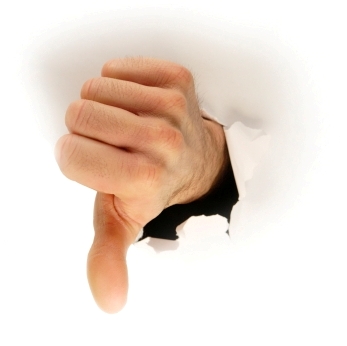 Perhaps you were unhappy at something or still have concerns or would like to pay in a different format.
If so why not make contact with us and tell us of your concerns or issues. Our contact details are here.