Thank you for your order in requesting our Property Potential report for a property you are considering purchasing.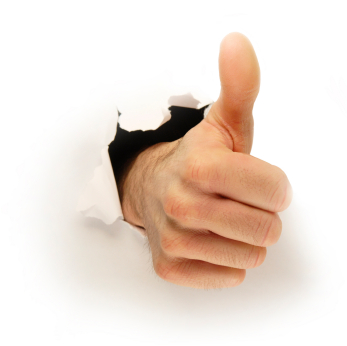 Your order form has been sent to us & we are now in the process of getting it ready for dispatch via email.
You now need finalise your order by clicking the paypal link below & pay via a credit/debit card or your existing paypal account. It will not be sent without this payment. We normally send out the reports as an attachment to an email within 48 hours of recieving receipt of your payment from paypal.
If we have any problems or require any additional information then we will be contact.
If you have any worries or concerns in the meantime then please do not heistate to contact us via email or telephone. Our contact details are on the web site.
Pay now....