Thank you for ordering our Free Property Potential report.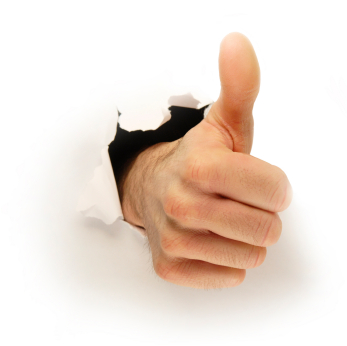 Your form details have been sent to us & we will make contact with you shortly to arrange a site visit date & time so that we can take the site details, its opportunities & note any possible constraints together with photographs to be included within our report.
If we do not make contact with you within the next 7 days please do contact us direct. Our contact details are on the web site.